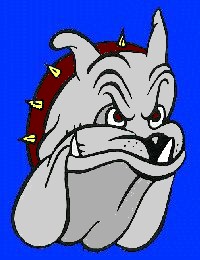 Welcome to the...
SCS Alumni Site!


As this page is under development, we would greatly appreciate your input on what your alumni site should be.
Please take a few moments to complete our ** Survey Form ** -
your input is VERY important to the future of this site.





In the meantime, we went looking for good ideas from other alumni sites, and found these (please take a look at the alumni websites linked below, and then send your recommendations for what you'd like included on our site):


a. BASH Alumni Site
b. HHS Alumni Site
c. LHS Class of 79 Site


However, if you've found another "nifty" site, please send us the address.


While we wait for input, we've got a couple of items for you to enjoy:

Message Board (Albert M. '47 made post #2 recently -- looks like it's picking-up steam!)
Check out what he has to say, and post your message(s) here today for others to read, and reply

Guest Book (don't forget to include the class year with your entry)

Class Photos (submit your class photo today)





Links:
- Campbell-Savona Alumni Page (search for SCS Alumni by year, or name)
However, we have the complete list of graduates here (not an external site).
To view our list, try this link... SCS Grads.

(this will launch Abode's Acrobat Reader within your browser)
If you need this FREE program, click here to download it.



for visiting and please stop again soon.

Feel free to send an electronic note to Bulldog

If you'd rather leave a voice message, you can do so at (877) 636-0400 ext. 579.
No more updates to this page, as of March 2nd, 2002